Sector Overview
The UAE is developing into a major hub for the Food & Beverage (F&B) industry in the MENA region, with F&B becoming one of the fastest-growing and most competitive sectors in the UAE in line with the National Food Security Strategy 2051 targets. With an investment of USD 100 million, part of the strategy's remit is to make the UAE the world's best in the Global Food Security Index by 2051, develop a comprehensive national system based on enabling sustainable food production through modern technology, and enhance local production. It specifically aims to implement resilient agricultural practices that increase productivity and help maintain ecosystems, supporting vertical farming where fruits and vegetables are grown in controlled environments. Several local farms have already successfully established vertical farming ventures.
With a focus on the automation, digitization, and deployment of advanced farming technologies, the UAE is revolutionizing how agriculture is traditionally practiced. The government is investing heavily in public-private partnerships and collaborations for sustainable agricultural practices to become less reliant on high-value imports, attain food security, and strengthen downstream industries.
UAE 1st
In food and beverage in the MENA region accounting for 18% of the region's total F&B trade
60%
Reduction in licensing costs under the National Food Security Strategy
+210%
The sector contribution to the GDP projected to increase by 210% over the next 10 years
Explore
Explore The Sector
Enable the dairy and poultry meat industries to substitute high-value imports.
The UAE is directing its focus to automating, digitizing and deploying advanced farming technologies
Investing and capitalizing on agritech solutions to realize food security and uplift downstream industries (e.g. the F&B manufacturing sector)
Testimonials
Success Stories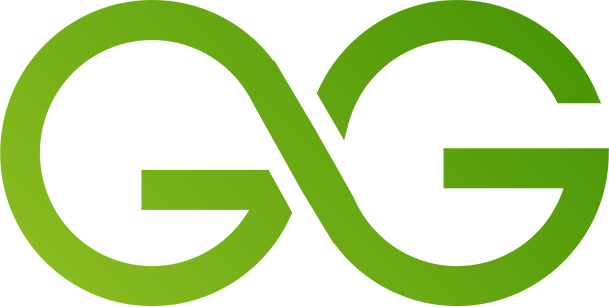 Gracia Group Testimonial