Opportunity Overview & Value Propositions
Secondary Copper is recycled to form Copper Cathodes; recycling requires only 15% of energy than extraction from Ore and saves around 2.5 tons of greenhouse has emissions per ton produced
Value Propositions:
Currently no Copper smelter exists in UAE
UAE consumes around 350ktpa of Copper Cathodes per year. (imported)
UAE generates around 82ktpa of Copper Scrap annually. (exported)
Majority of copper will be sourced locally.
Phase 1:
100ktpa of Copper Cathodes
MoIAT Enablement:
Laws & regulations limiting exports and supporting local use & sourcing of scrap.
Phase 2: (After 5 years)
Double plant capacity to 200ktpa
135 Mn
Investment size (AED) for a typical facility
12 KT
Plant capacity per year
100 Mn
Projected NPV (AED)
Value Chain
Value Chain Analysis
High
localization in UAE
Limited
localization in UAE
Mid
localization in UAE
E-Waste Separation & Crushing
Chart
Market Size Bar Chart
Global and UAE market size
2022-2032 (Bn AED)
Testimonials
Success Stories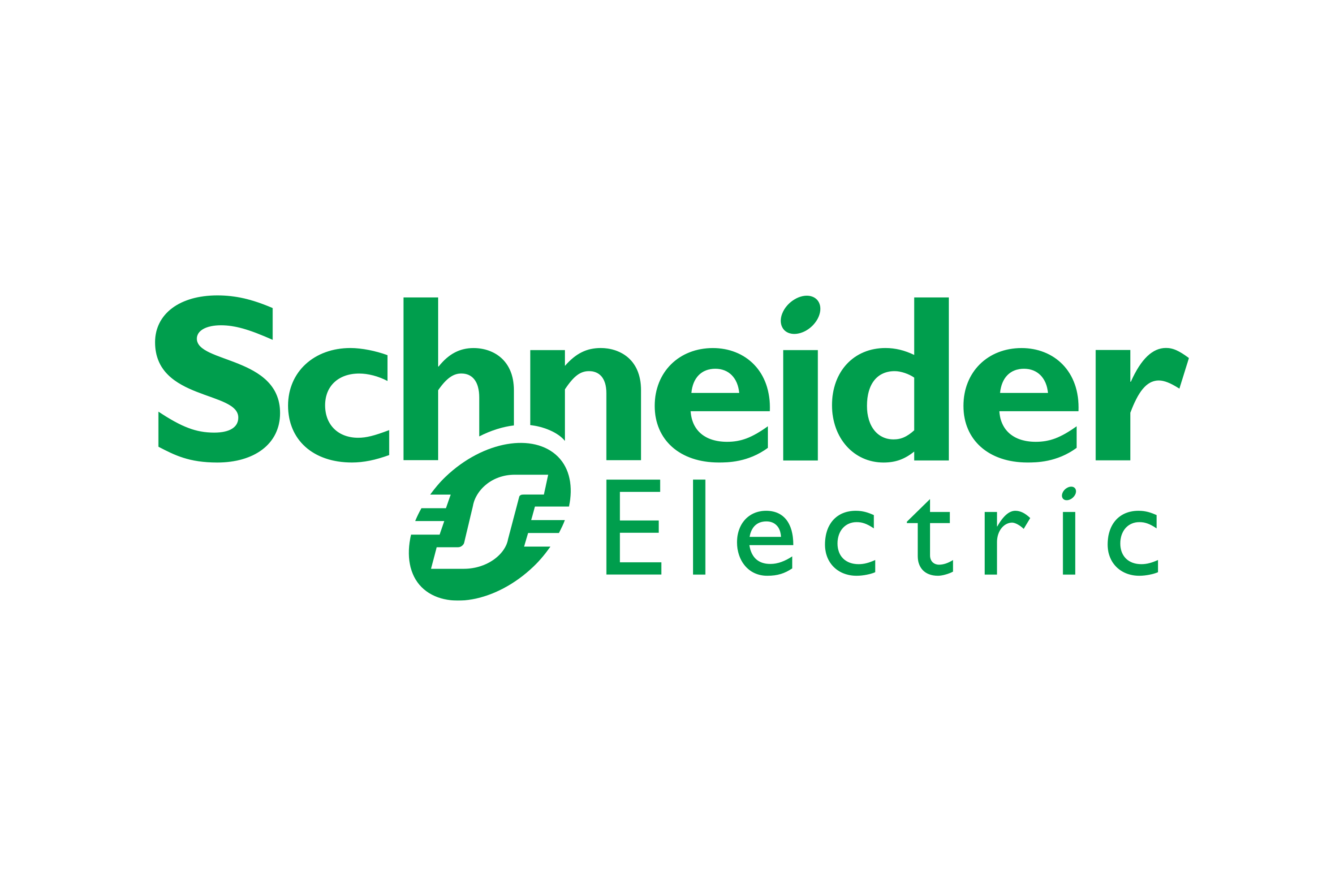 Electrical Equipment and Electronics Success Story