UAE Industrial Landscape Overview
Explore UAE's industrial landscape and national industrial strategy, which aims to position, grow and diversify the existing industrial base.
As an industrial investor, you will find a range of resources, information, and data to help you make an informed decision about establishing and growing your operations in the UAE.
Essentially, this platform is an invitation to industrialists, investors, innovators, and entrepreneurs to discover the exceptional value proposition and benefits of manufacturing in the UAE.
We invite you to start your journey and become one of the 'Make it in the Emirates' success stories.
9,282,410
Population in 2020
3.67 DHS
is equivalent to 1 USD as the UAE Dirham is pegged to the US Dollar
83,600km
Size of the country
Statistics
UAE AT A GLANCE
USD 410bn
Estimated Gross Domestic Product (GDP) for 2022
1,200km
Railway will connect all emirates and five countries in the gulf region by 2026
200+
Nationalities working in the UAE
12
Number of commercial trading seaports
In the MENA Region
1st
In the Global Knowledge Index 2021
1st
In IMD's 2021 World Competitiveness index
In the Arab Region
1st
to attract Foreign Direct Investment (FDI) issued by (UNCTAD) in the World Investment Report 2022
1st
Global Industrial Competitive Performance Report in the Arab world (UNIDO) 2022
In the World
1st
Global Entrepreneurship Index in 2021
1st
As of January 2022 in Bloomberg's COVID-Resilience ranking
2nd
Safest country worldwide (Word Index) in 2021
9th
World competitiveness ranking (IMD) in 2021
Investment
UAE's Investment Landscape
Investment
Attractive Business Environment
The UAE has created a favorable business environment for industrial investors on par with the best in the world.
100% business ownership
Foreign investors are being granted full ownership on specific businesses.
Dual licensing
Dual licensing allows free zone companies to conduct their economic activities outside the free zone, allowing for an expanded business scope and a competitive business environment.
Fair and adaptive legal system to govern commercial matters
UAE federal laws ensure that business can be done easily and fairly, protecting labor rights, consumer rights, and intellectual property rights.

Golden Visa
The UAE's ten-year Golden Visa enables foreign investors, entrepreneurs, and talented individuals to live, work, and study in the UAE without a national sponsor and with 100% ownership of their business on the UAE's mainland.
Political stability
As a member of the Gulf Cooperation Council (GCC), Arab League, and the UN, the UAE has long-term political stability. It was ranked the third most peaceful country in the region by the Global Peace Index 2021 (Institute for Economics and Peace).
Favorable fiscal and tax environment
0% income tax
Double taxation avoidance
(DTA agreements with 137 countries mean relevant taxes will only be imposed in one jurisdiction)
5% VAT
(VAT applies if taxable supplies and imports exceed $100,000)
Protection of intellectual property and trademarks
Intellectual property rights and trademarks are protected under UAE Federal Law. 17

The Ministry of Economy deals with the registration and protection of intellectual property in the UAE. Further details of the registration process can be found on www.moec.gov.ae
Strong credit rating and stable economic outlook
The UAE has an AA credit rating (Fitch Rating and Moody's), reflecting the creditworthiness of its federal government entities and their ability to plan for the country's sustainable growth.
Investment
World-Class Communications and IT Infrastructure
Ranked #1
in the region for state-of-the-art infrastructure and connectivity.
The UAE boasts a best-in-class Information and Communications Technology infrastructure ranking first in the Arab region and 10th globally in the IMD World Digital Competitiveness Ranking 2021 report.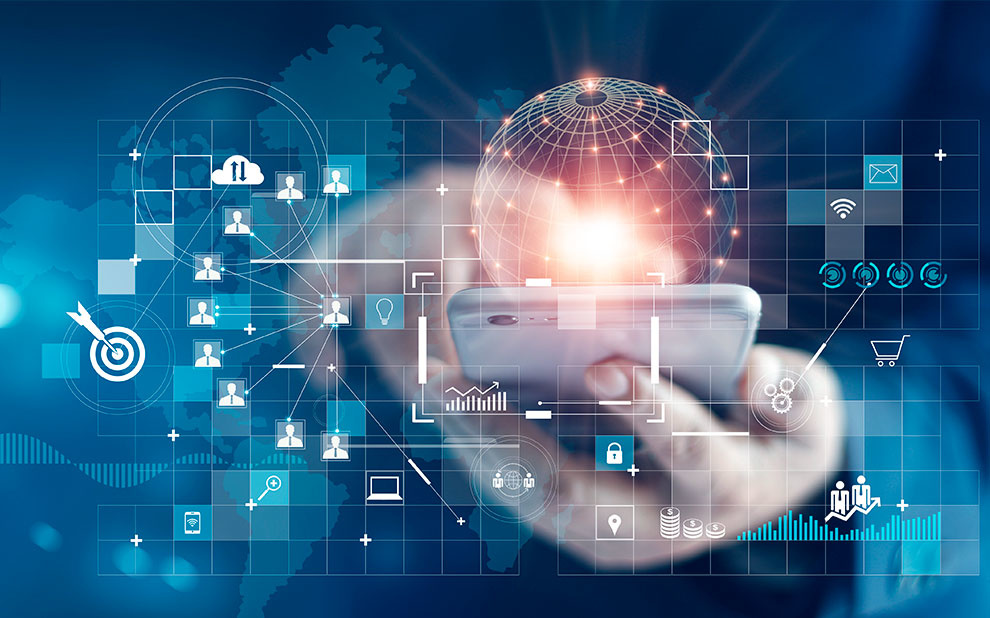 The UAE is strategically located to benefit from the economic activity of the world's largest and fastest-growing economies including South Asia, Africa, and East Asia. As a result, it acts as a unique launch pad for trans-continental connection.
4th
Globally in DHL Connectedness Index
3rd
Globally in Agility Emerging Markets Logistics Index, after China and India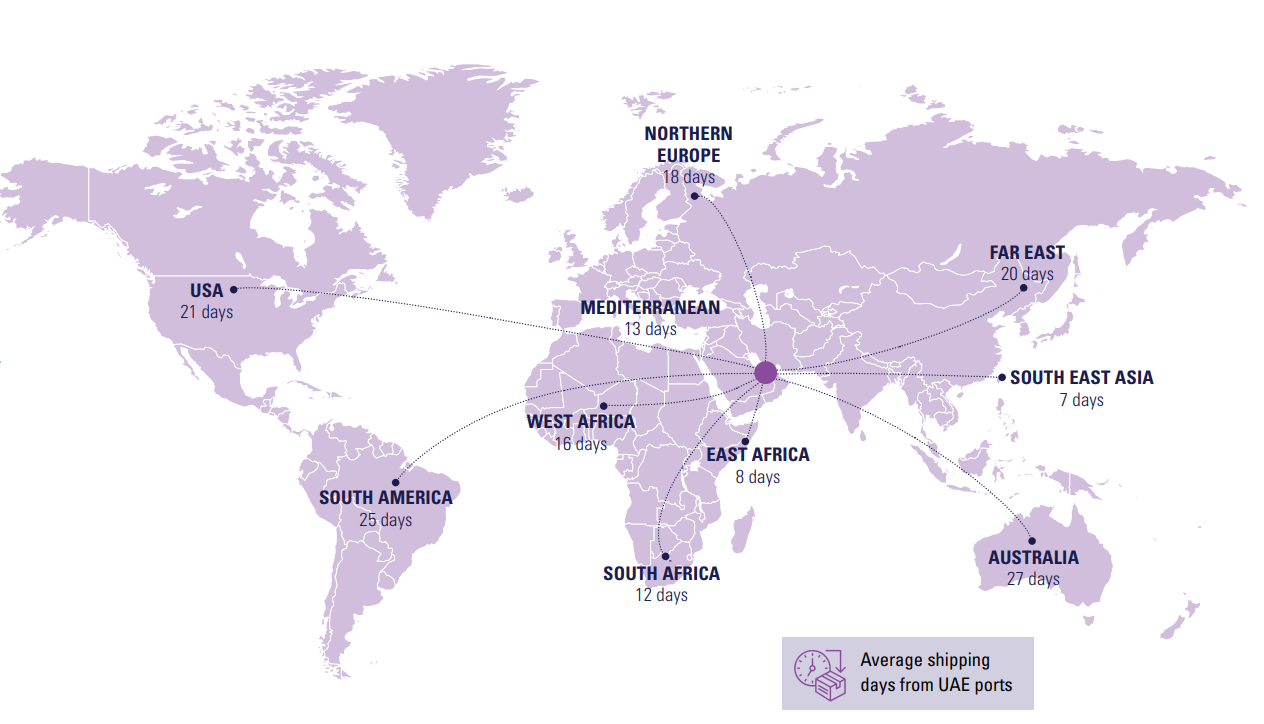 Double Taxation Agreements (DTA)
Double taxation is defined when similar taxes are imposed in two countries on the same tax payer on the same tax base, which harmfully affects the exchange of goods, services and capital and technology transfer and trade across the border.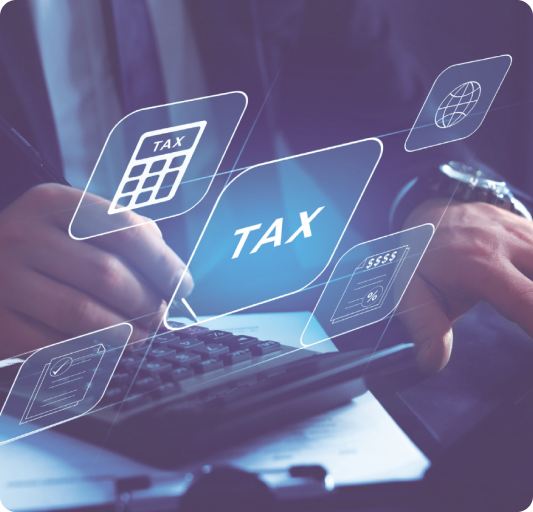 Benefits of Double Taxation Agreements
Elimination of double taxation, additional taxes and indirect taxes and fiscal evasion.
Removing the difficulties relating to cross-border trade and investment flows.
Encouraging the exchange of goods, services and capital movements.
Double Taxation Agreements Countries List
Best-in-Class Transportation Infrastructure
The UAE is setting a global standard for logistics and infrastructure and is home to some of the world's busiest airports, world-class port facilities, and a road network ranked 7th in the 2019 Global Competitiveness Report (World Economic Forum).

As of March 2022, 256km of the Etihad Rail project between Abu Dhabi and Dubai had been completed. On completion of phase two in 2026, 1,200km will connect all seven emirates and five countries in the GCC, linking the main centers of trade, industry, and manufacturing.
World-class port facilities, and a road network ranked

7th

in the 2019 Global Competitiveness Report issued by the World Economic Forum.
Advanced Logistics Hub
The UAE offers a unique, quality infrastructure to support logistics activities, including the speed and simplicity of borders and customs, the quality of trade and transport infrastructure, the ease and cost of shipping, the efficiency and quality of logistics services, the ability to track cargo, and the arrival of cargo to destinations on time.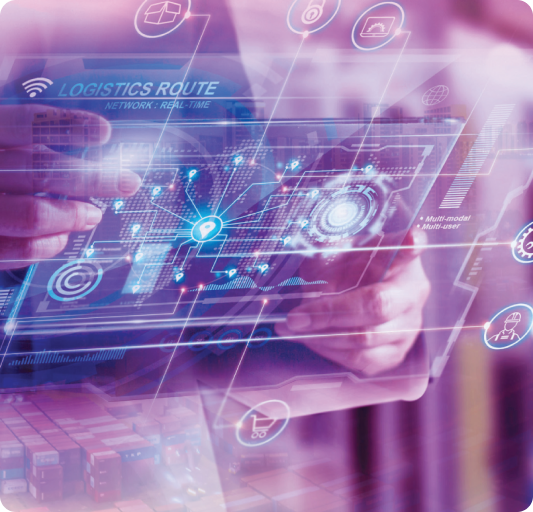 The UAE ranked 11th globally in the Logistics Performance Index in 2021
The UAE has mutual recognition agreements with nearly 89 countries in the fields of technical regulations, standards and conformity, international memberships, and MOUs, which increase market access for UAE products.
Investment
Ideal Country to Live in
Elite
Educational institutions
Embracing
Global cultures and improving quality of life
One of the Middle East's most important economic centers, the UAE is a truly amazing place to live and work and is repeatedly voted as such in global polls, as well as ranked the 2nd safest country worldwide.
Through diversification, the UAE has become a regional trading and tourism hub that offers an exceptional quality of life, with excellence being the standard in accommodation, medial facilities, education, hospitality, entertainment. and state-of-the-art infrastructure.
Cleveland Clinic, Sorbonne University, New York University and the Louvre Museum are just a few of the household names that have made the UAE their second home.