Back
General Requirements for Novel Foods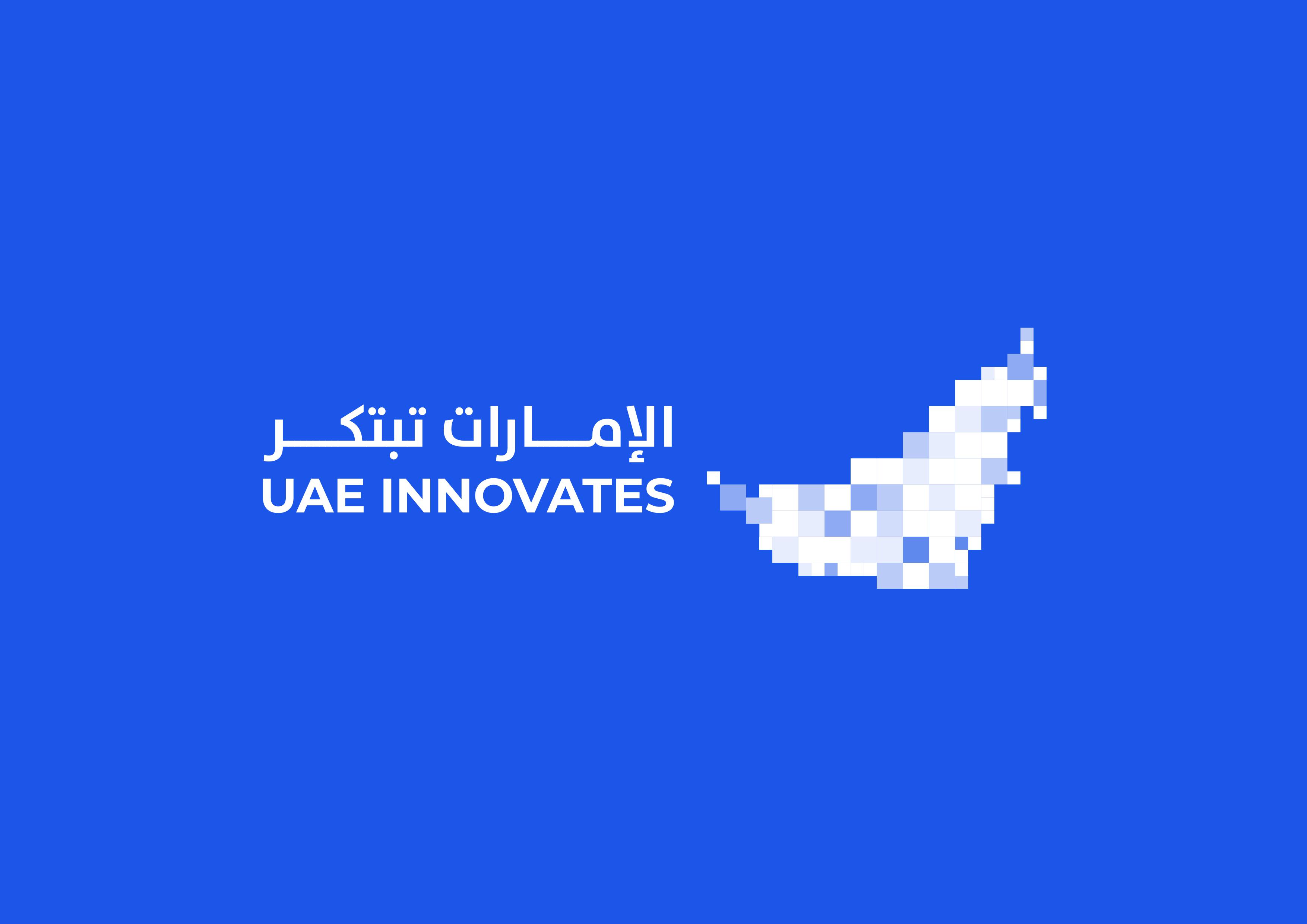 General Requirements for Novel Foods
The webinar will explore the role of standards in sustainable development, and in allowing industries to embrace innovation to create the products of the future. During the webinar, we will deliver key insights on the UAE requirements that form a flexible regulatory umbrella that will enable investment in the field of novel foods. The webinar will shed light on:  
MoIAT encouraging the adoption of advanced manufacturing technologies nationwide
What can be considered a "novel food" within the scope of the standard
Technical and safety requirements to ensure sustainability and consumer safety  
We look forward to having you join us in a lively discussion.
Speakers: Mr.Eng Basem Hamad AlTarawneh Standards Specialist Ms. Jawaher Saeed AlDhuhoori Standards Researcher