Back
UAE Standards: Autonomous Vehicles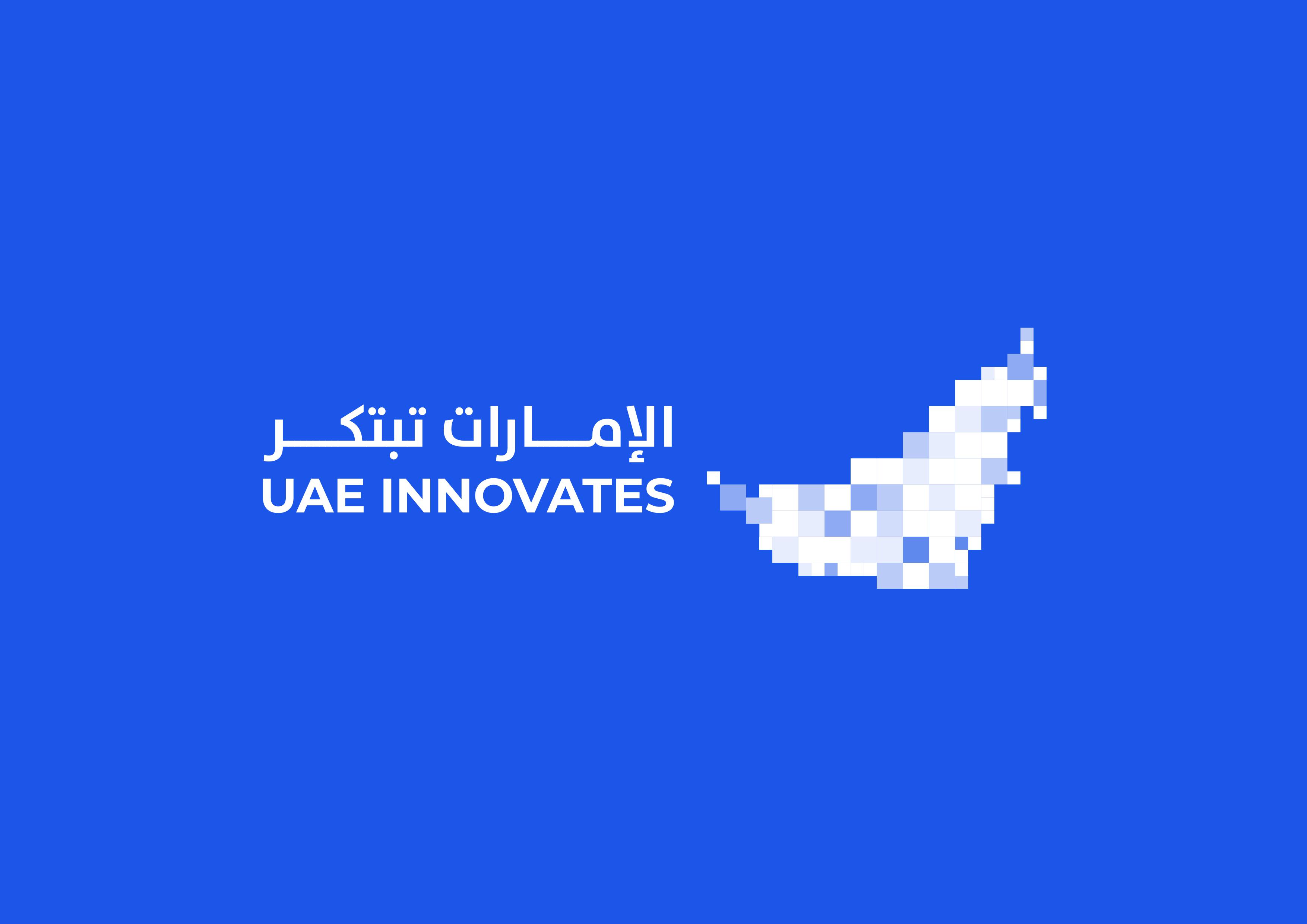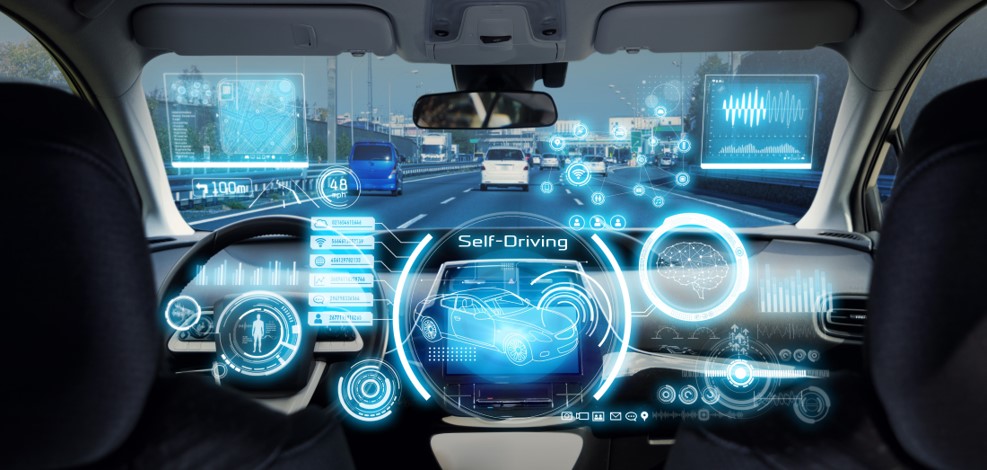 UAE Standards: Autonomous Vehicles
The webinar will explore the role of standards in sustainable development, and in allowing industries to embrace innovation to create the products of the future. During the webinar, we will deliver key insights on the technical requirements for aspects related to safety and security in the development, production, and operation of self-driving vehicles. The webinar will shed light on:  
Technical and safety requirements to ensure sustainability and consumer safety
Preparing the regulatory infrastructure to sustain future mobility
Benefits of Autonomous vehicles
  We look forward to having you join us in a lively discussion.
Speaker :Eng. Mohit Tyagi Technical Affairs DirectorEuropean Automobile Manufacturers' Association