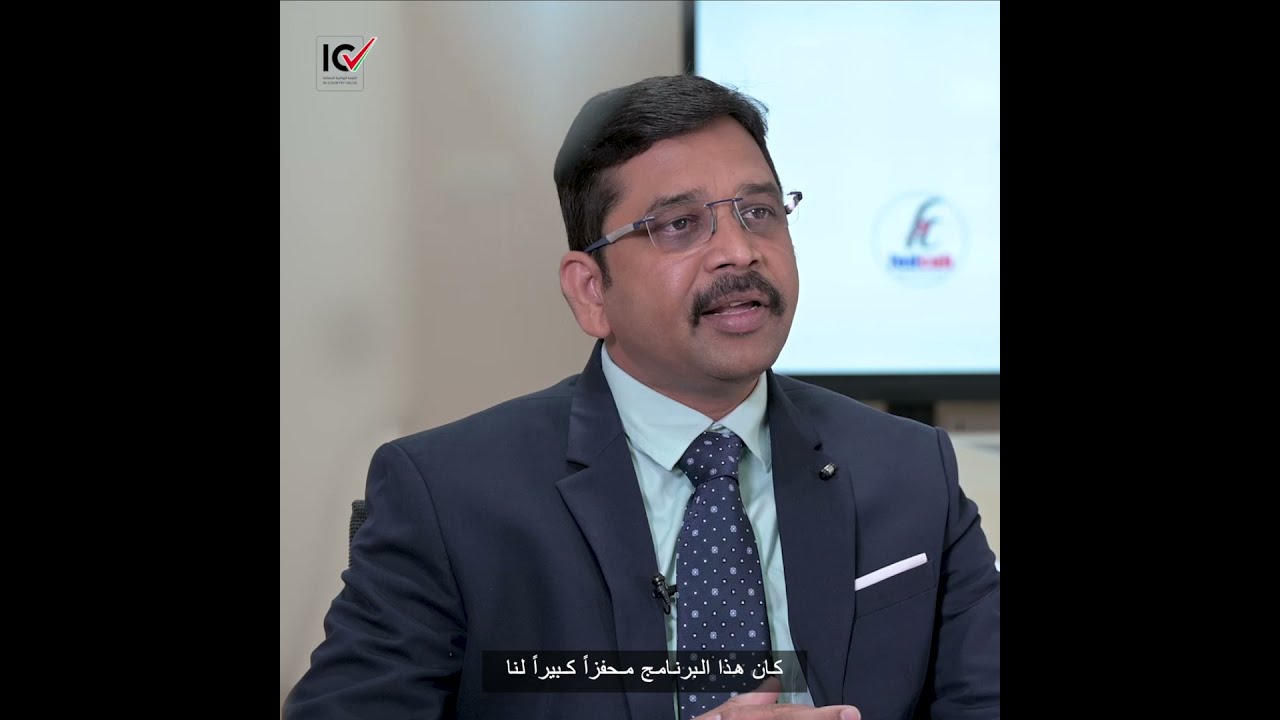 Videos
March 17, 2022
ICV Testimonial Series: Qanish Kay - Federal Transformer
Qanish Kay, Group General Manager of "Federal Transformers", manufacturers of high quality transformers catering to the vibrant sector of electric power distribution in the UAE, shares insights on ho joining ICV offered a platform to showcase their capabilities in a detailed manner, helped increase the company's global competitiveness globally, contributed to developing competencies and infrastructure and provided long-term support for growth and development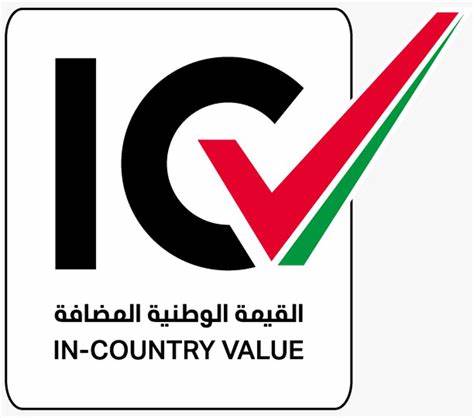 Videos
March 15, 2022
ICV Testimonial Series: Humiad Al Kaabi - Humaid Al Kaabi Auditing
Humaid Al Kaabi, Founder and Owner of "Humaid Al Kaabi Auditing", sheds light on his experience with joining ICV. Mr Al Kaabi highlighted the importance of acquiring an ICV certificate due to its value and positive impact on suppliers and manufacturers, as it adds credibility to its holders & grants them priority in government-issued tenders

Videos
March 14, 2022
ICV Testimonial Series: Nasser Al Bustami - Stevin Rock
Dr Nasser Bustami, General Manager of "Stevin Rock", the largest quarrying operator in the middle east, speaks about the ICV program's impact from diversifying the GDP, enhancing the competitiveness of the raw material component of the supply chain and providing unique job opportunities to Emirati talents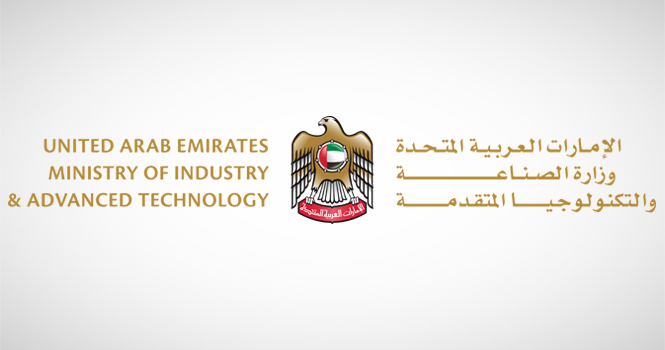 Videos
March 12, 2022
MoIAT Conformity and National Accreditation Services
MoIAT provides a wide range of digital services through its online portal and smart App as per the highest standards and best practices, to facilitate easy and quick access for customers anytime, anywhere

In this video, learn more about the digital services provided from the Conformity and National Accreditation Sectors 👆🏻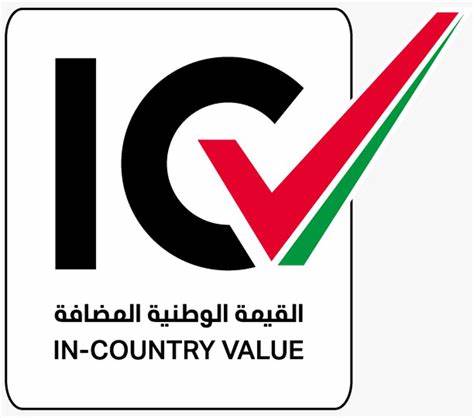 Videos
March 09, 2022
ICV Testimonial Series: Mahra Al Suwaidi - Al Raqamiya Management Consultants
Mahra Al Suwaidi, Director of Advisory Services at Al Raqamiya Management Consultancy: "We were able to diversify our business verticals, thanks to the ICV program". Ms Al Suwaidi highlighted ICV's role is enabling Al Raqamiya to establish a knowledge-based partnership to bring best practices to the UAE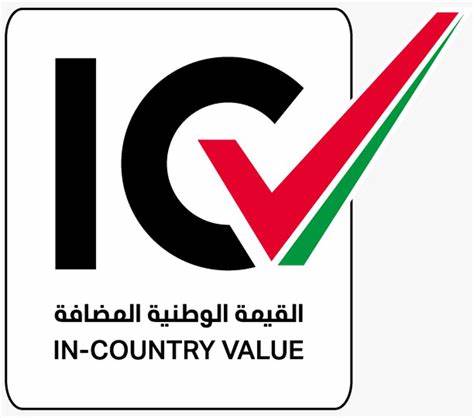 Videos
March 08, 2022
How to Acquire the ICV Certificate
Through ICV, MoIAT aims to help improve the competitiveness of UAE's industrial sector's and ensure its sustainability by enabling the adoption of advanced technology and 4IR solutions. This will improve production capacity and product quality. Check out this video, follow the simple steps and join ICV to capitalize on the unparalleled benefits & opportunities it offers!

Videos
March 07, 2022
ICV Testimonial Series: Khalil Al Ailabouni - Honeywell
Khalil Ailabouni, Project Engineer at Honeywell Middle East Process Solutions: "Thanks to ICV, I was able to join Honeywell as a tech-pro engineer". Mr. Ailabouni highlighted ICV's role in enabling him to work with international customers on several factory acceptance projects, and facilitating the transition of the UAE's economy to a knowledge-based one.