About ICV
The National In-Country Value Program (ICV)

The National In-Country Value (ICV) Program is a UAE government program that aims to boost economic performance and support local industries by redirecting higher portions of public spending into the national economy.
The strategic impact of implementing the ICV Program will be as follows
Localization & Development
Strategic localization of supply chains and the development of new local industries and services

Foreign Investments
Stimulating and attracting foreign investments and diversifying the economy

Job Opportunities
Creating valuable job opportunities in the private sector

National GDP Growth
Contributing to the growth of national GDP

Research & Development
Enhance spending on R&D and advanced technology

Private sector
Increase the private sector's contribution to national GDP

The National In-Country Value Program
The program takes into consideration local expenditure on manufacturing, local products and services, investments, and the hiring and development of Emiratis. It aims to support the national industry and redirect expenditure on procuring goods and services into the national economy.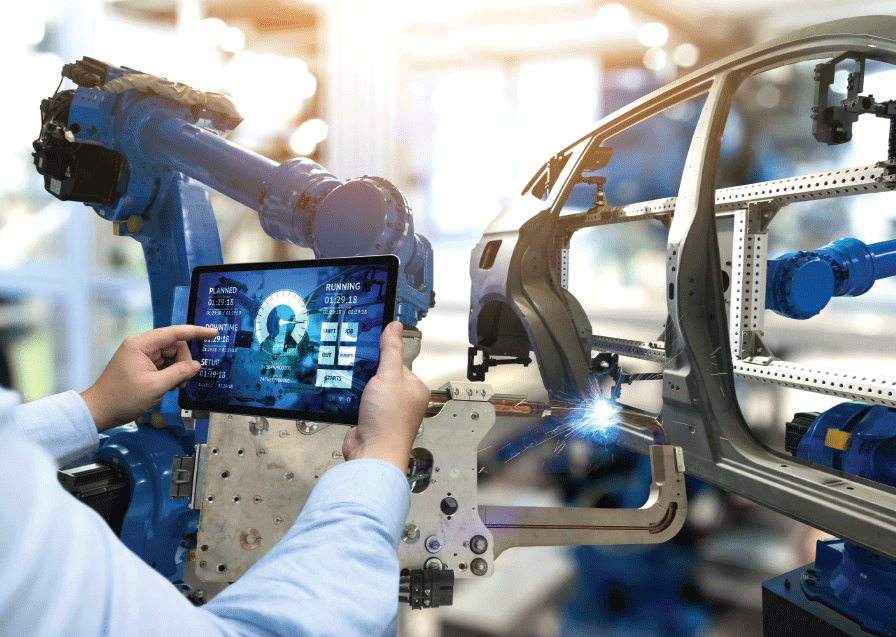 In Collaboration with
Our Strategic Partners