Back to Latest Events
IEC-2022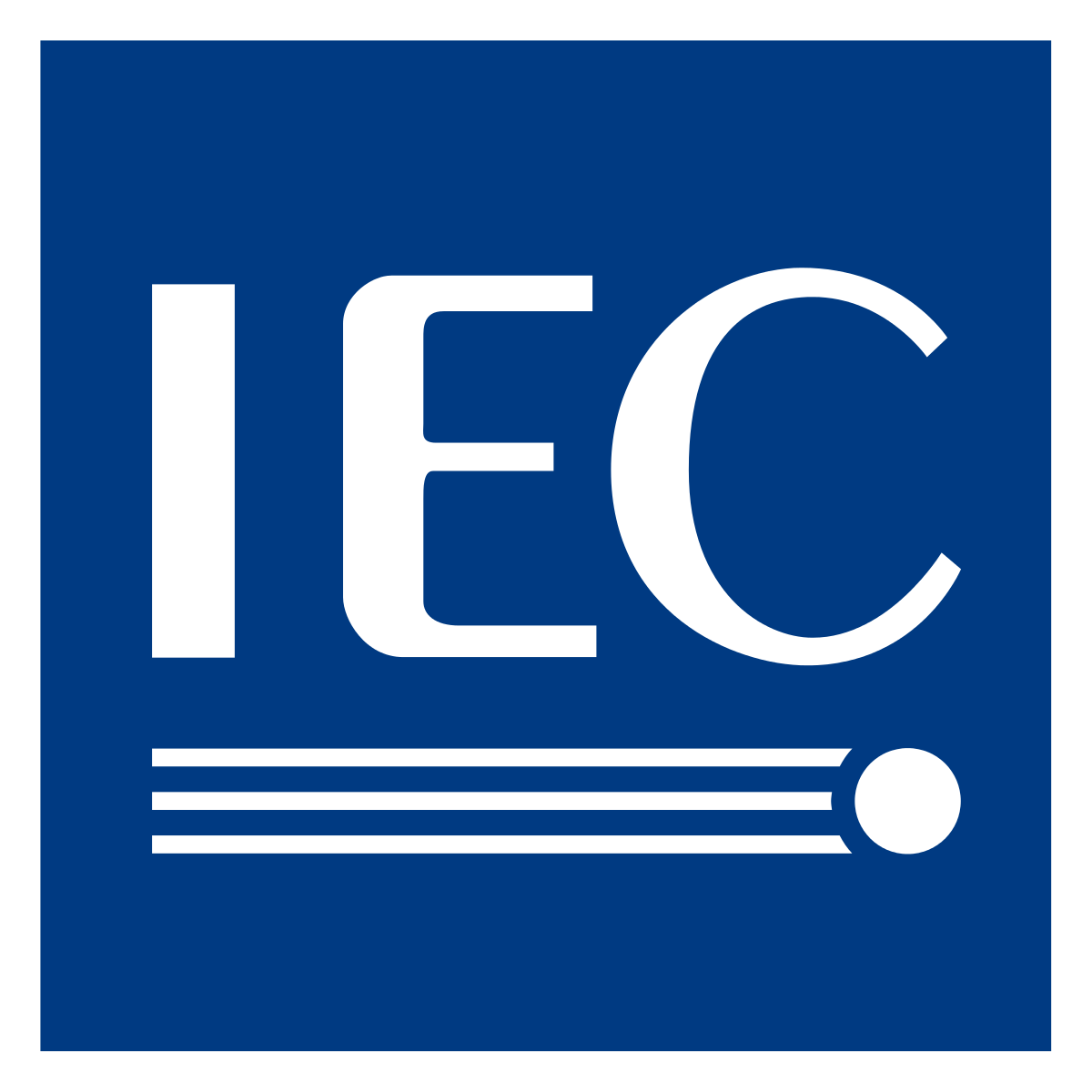 The UAE will host, from 17 to 22 September 2022 in the Emirate of Dubai, with a wide international participation of experts, scientists, technicians and specialists in industrial, commercial, academic, technical and engineering fields, and youth from 88 countries. Under the slogan "Leading the Fourth Industrial Revolution by Standardization".


The current session of the meetings is of particular importance, as it is organized for the first time in a hybrid manner, combining personal and virtual attendance; About 300 international officials, experts and specialists are present in the country, in addition to thousands of attendees via video communication technology from around the world.


The UAE's hosting of the international meetings of the International Electrotechnical Organization (IEC) reflects the position of the developed country as a reliable pivotal center for industry in the region, and is in line with the new methodology launched by the wise leadership, focusing on priorities within the fifty principles, and keeping pace with the next stage with its rapid developments, in a way that supports achieving the goals of the development journey. UAE, in the context of building a sustainable economy based on knowledge and innovation.

The International Electrotechnical Organization is one of the oldest global institutions specialized in issuing international standards for products and services in the field of electrical and electronic devices and equipment and their components. The UAE has been a full member of the organization since 2010, along with the most advanced countries in the industrial and technological fields.

The International Electrotechnical Organization (IEC) develops international specifications and standards and administers programs for the mutual recognition of conformity certificates for all electrical and electronic equipment and related technologies. Its membership includes 89 countries, 210 technical committees and more than 1,500 working teams.

Each year, industry leaders, technology experts, regulators, academics and stakeholders in an international setting, from member states of the Assembly and technical committees of the International Electrotechnical Organization, gather to decide on current issues, future directions and strategies for a wide range of technologies.

The discussions include multiple topics related to future industries and advanced technology, ranging from electric power generation, transmission and distribution to home appliances, office and medical equipment, in addition to semiconductors, optical fibers, batteries, solar energy, nanotechnology, marine energy, medical and magnetic technologies, multimedia and communication, in addition to many other technologies related to Measurement, performance, design, development, safety and environment, and support for the United Nations Sustainable Development Goals.

The UAE's participation will focus on exchanging experiences and enhancing the participation of professionals and technicians from young citizens on topics including artificial intelligence, the Internet of things, increasing production capacity and developing supporting standards.


Release Details
September 17, 2022
Dubai
---
Share on social
---
Tags