Back to Latest News
Emirati engineer wins the Asia Continent in Young Professionals Program of the International Electrotechnical Commission (IEC)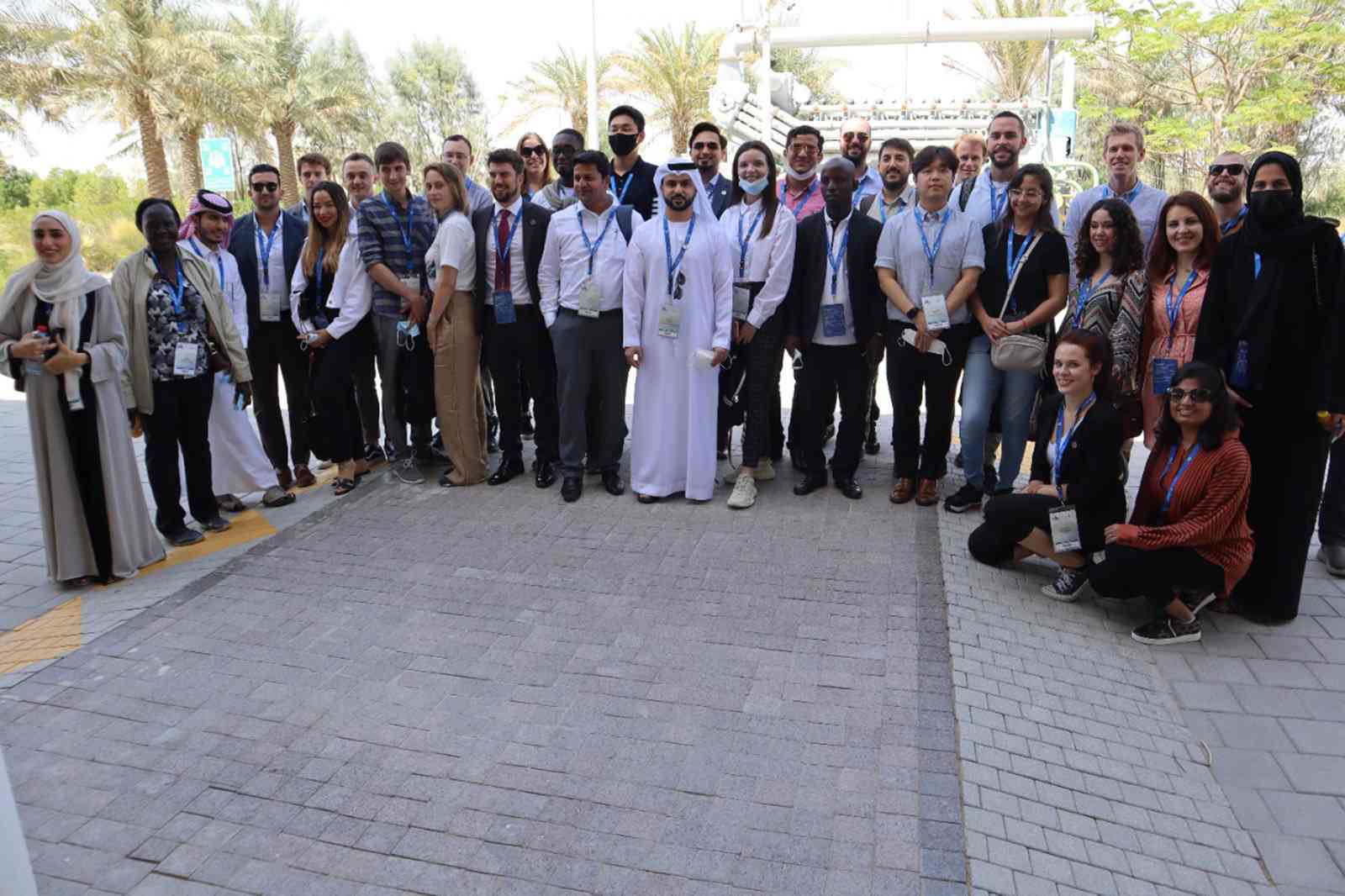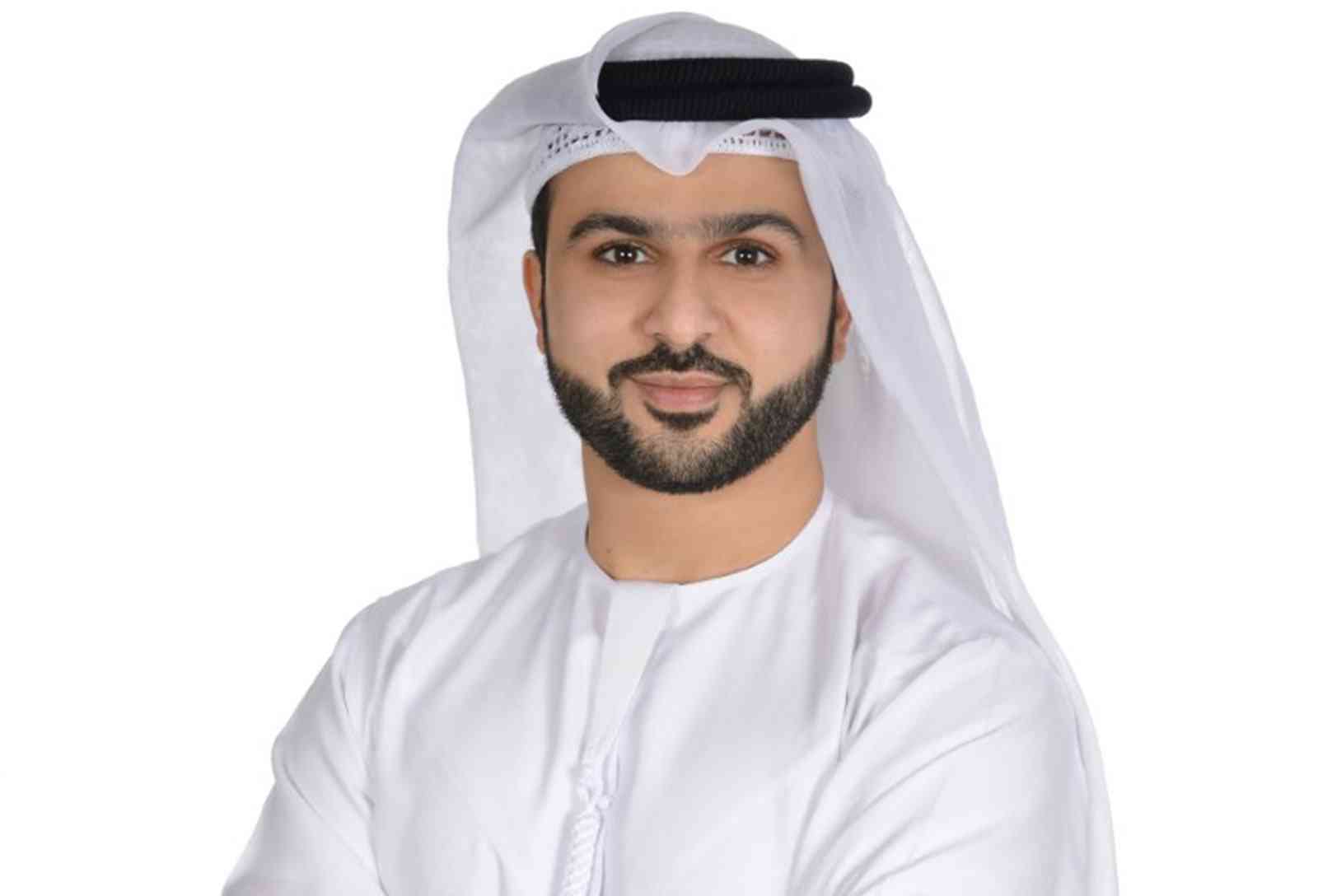 Dubai, UAE: 8th October, 2021 - The International Electrotechnical Commission (IEC) concluded the activities of its 85th General Meeting, which was held for the first time in the Middle East. Organized by the UAE's Ministry of Industry and Advanced Technology (MoIAT) and hosted by Dubai's World Trade Center, the week's discussions focused on the future of the standards in the electronic and electrical industry, particularly in relation to the Fourth Industrial Revolution and technologies such as AI, cybersecurity, solar energy and nanotechnology.
Under the title "Leading the Fourth Industrial Revolution with Standardization", the hybrid event welcomed more than 300 participants in person, with 1,500 connecting virtually. They included international experts, scientists, technicians and specialists in industrial, commercial, academic, technical and engineering fields, as well as young people from 88 countries.
His Excellency Omar Suwaina Al Suwaidi, Undersecretary of MoIAT, praised the work of the IEC, saying that their mission to create international standards for electrical and electronic devices and their components, and manage mutual recognition programs for Certificates of Conformity, was vital to the development of a quality infrastructure worldwide. The discussions, he said, were key to establishing and disseminating best practice and determining future strategies.
HE added: "The applications of advanced technology were a prominent presence in the sessions. By highlighting the opportunities to integrate the applications of the Fourth Industrial Revolution in the industrial sector and other vital sectors, as well as seeking to remove technical obstacles to global trade from through standardization, the General Meeting will play an important role establishing the industries of the future."
HE also used the event to announce that Emirati engineer, Mohammed Hassan, a nuclear engineering specialist, had won a seat at the Young Leaders for Asia and the Middle East at the Young Professionals Program at the IEC. The honour is, he said, testament of the advanced scientific and technical knowledge by nation's youth, and the high competencies of the upcoming generations of engineers in the country.
HE concluded by expressing confidence that the outcomes of the sessions would contribute to enhancing the quality infrastructure for future industries and other vital sectors, which are vital to the Ministry's Operation 300Bn goals of enhancing the nation's industrial sector
Release Details
October 07, 2021
Dubai
---
Share on social
---
Tags