Back to Latest Blogs
Why the UAE ranks first in the MENA region and 11th globally for quality infrastructure
The United Arab Emirates ranks first in the MENA region and 11th globally in the 2022 Quality Infrastructure for Sustainable Development Index report issued by the United Nations Industrial Development Organization (UNIDO) and the International Network and Quality Infrastructure (INet QI). The UAE was listed in the L group of countries whose GDP values are between US$100 billion and US$1 trillion. There main reason for this ranking is the UAE's national quality infrastructure ecosystem and its strategic vision for increasing sustainable economic growth.
UNIDO's index is an effective tool that gauges and compares the strength of quality infrastructure among countries. It is based on five main indicators: metrology, accreditation, conformity assessment, policy, and standards in a way that supports national legislation system and achieve national objectives. The UAE's quality infrastructure also meets the needs of partners in both the private and government sectors, including manufacturers and suppliers, as well as consumers.
Boosting Standards and Efficiency:
The UAE has an advanced industrial framework that supports quality infrastructure that excels in the five main indicators of the index. Overseen by the ministry, as part of a clear strategic roadmap to contribute to sustainable national economic growth, the UAE's industrial framework covers technical legislation, standard specifications, metrology, accreditation, conformity assessment, monitoring, and market intelligence. This framework contributes to enhancing the UAE's industrial capability and performance as well as the quality of local manufacturing.
The ministry's national industrial strategy focuses on supporting the growth of national industries and enhancing the country's competitiveness regionally and globally. As part of this, we encourage innovation and the adoption of advanced technology among manufacturers. The adoption of these solutions is supported by our quality infrastructure, which includes more than 27,000 standard specifications and technical regulations within dynamic sectors such as future industries, information technology, management systems, education, and health, among others.
UNIDO's report reflects the UAE's capabilities and efforts to create a supportive, efficient, innovative, and safe legislative environment. Moreover, MoIAT and its strategic partners, such as the Abu Dhabi Quality and Conformity Council, the Dubai Central Laboratory within Dubai Municipality, and the Emirates International Accreditation Centre, as well as other relevant entities in each emirate, aim to continuously upgrade standards, metrology, and regulations according to the latest global developments. In doing so, we aim to strengthen the industrial sector and ensure its stakeholders adhere to standards of quality, efficiency, and competence in a way that supports growth, sustainability, efficiency, and the reduction of the industrial sector's environmental impact.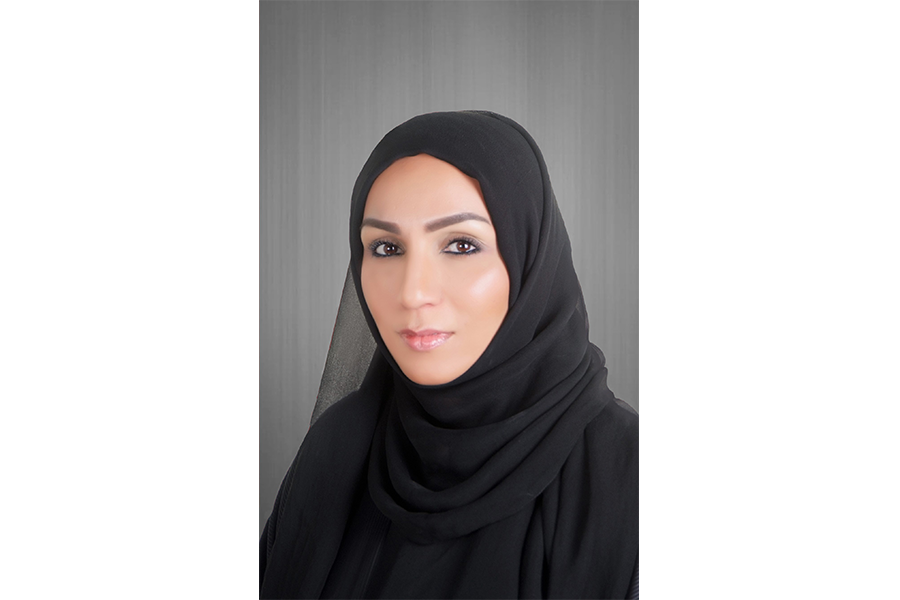 Release Details
October 10, 2022
---
Share on social