Advanced Technology & Sustainability Bonus
ITTI in ICV
Manufacturing companies interested in revising their ICV score after completing the ITTI assessment are asked to contact their certifying bodies to revise their ICV score for no additional fees.
You can now visit the following website to apply for the ITTI assessment: ITTI
What is the ITTI?
ITTI is a comprehensive tool for the manufacturing industry to measure their plant's digital and sustainability maturity, and provide a customized roadmap for smarter, more sustainable production. ITTI is based on a one-day on-site assessment, followed by the development of a recommendations report for improvements generating the highest business impact.
Sustainability
Promote sustainability and efficient resource management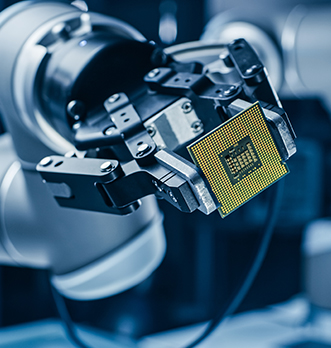 Innovation
Accelerate innovation in the manufacturing community.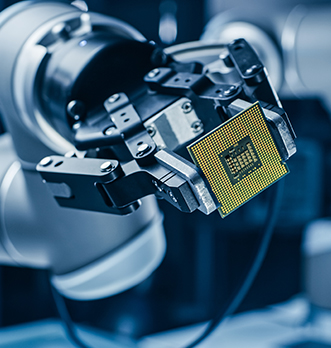 Competitivness
Improve industry competitiveness through technology adoption
ITTI Score Linkage to ICV